MeloCura was founded in 2015 and consists of a network of specialist doctors and scientists, each with their solid experience, skills and scientific approach to the use of frequency therapy. 

MeloCura, in collaboration with leading researchers and doctors at the University of Copenhagen and Seoul National University, has developed a ground-breaking and validated audio therapy supported by clinical evidence. 

MeloCura has developed a unique formula of frequencies and brain waves that in combination create a strong healing solution.

We are a evidence-based company with a mission to develop frequency soundstreams that enhance the quality of life for the individual, providing a natural form of therapeutic relief that does not put the user at risk of drug abuse or overdose. 

Our treatments show significant positive physiological improvements in just one treatment. MeloCura has developed a unique frequency chart of the body's organs and associated meridians.
Based on this frequency chart, MeloCura has created a unique formula that combines bodily frequencies with brainwaves that work synergistically to balance and restore the mind and body.

MeloCura Frequency Therapy has through the studies it has conducted achieved validatation as a highly effective treatment and we have helped many people get their lives back after years of treatment with traditional pharmaceuticals. 

MeloCura is now being installed in hospitals, pain clinics, physical rehabilitation  and palliative care facilities around the world giving natural relief, accelerating recovery times and providing wellbeing and higher quality of life for patients on a multitude of levels. Even hospital employees are using MeloCura for stress relief, better sleep and more.

MeloCura also offers frequency therapy solutions to hotel & spa facilities as part of a unique relief and healing experience package.

Contact us for implementation of MeloCura solutions in your facility.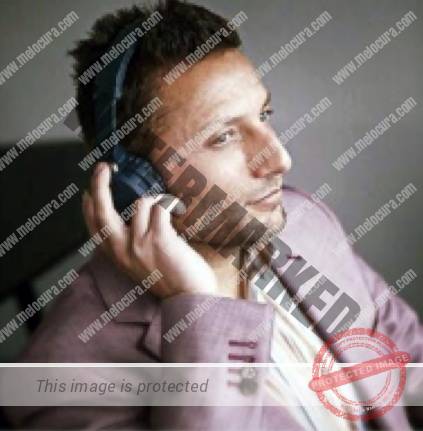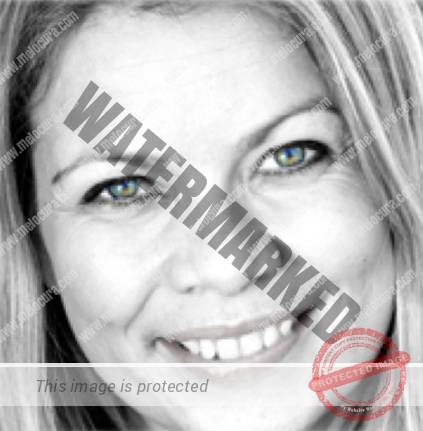 Mie Thousing
Master acupuncture and frequency Development.
Søren Hindborg
Graphic Designer, Web Manager, Customer Support .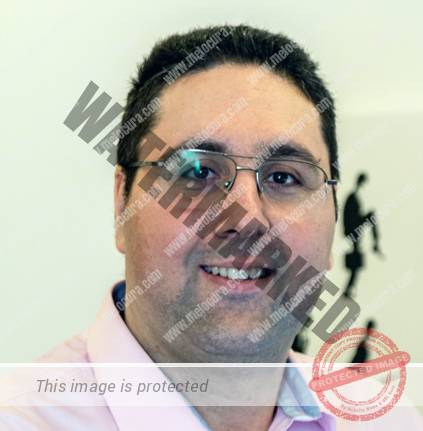 Mohsen Ghahremani
Senior Software Developer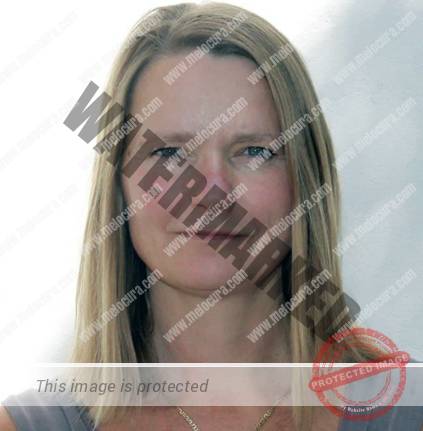 Anna T. Iversen
Marketing Director.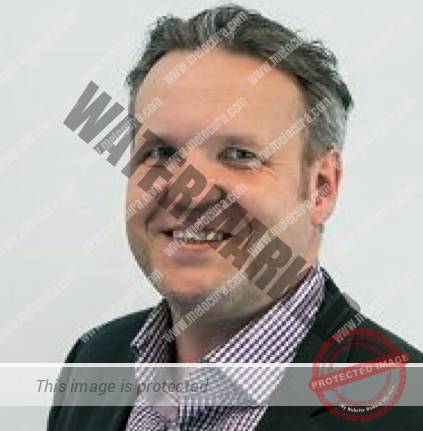 Ulrik Møll
Advisory Board