Hospital & Rehabilitation Clinics Solutions
---
MeloCura Solutions provides your hospital or clinical facility with the Worlds first validated frequency therapy.


Clinical frequency therapy is a treatment specially designed for Hospitals, Clinics and Rehabilitation.
We offer treatments for hospitals and rehabilitation clinics, as tools for pain management and for faster healing, rehabilitation and recovery. Our frequency therapy treatments have been validated through clinical trials and show a significant positive effect after just one treatment.


Music therapy in hospitals has grown over the past decade, particularly in the neonatal intensive care units and recovery.
There are many studies showing clear proof that for example music therapy helps patients in a range of settings, including reducing preoperative anxiety, improving motor control, and helping premature babies develop.

Research shows that patients usually are under a great deal of stress. We've found that music and frequency therapy improves their heart rate, blood pressure, sleep -- the demands placed on the heart."
In hospitals, the environmental qualities to which people are exposed can decisively influence their well-being, their recovery from diseases and their ability to function. This is true for patients as well as for employees. Therefore we recommend MeloCura for both patients and employees.

Clinical frequency therapy can help relieve tension and pain, and can complement other rehabilitation programs, thereby achieving faster and less painful treatment and recovery.

All our treatments are non invasive and have no side effects.
• Pain Relief
• Stress relief
• Tension Relief
• Insomnia
• Recovery

MeloCura frequency therapy solution for clinics and rehab facilities is an easy plug and play solution run via an app and monthly subscriptions. Our Frequency treatments are easy and simple to use. You only have to press play and relax.

Contact us to hear more on how we can tailor a solution for your facility.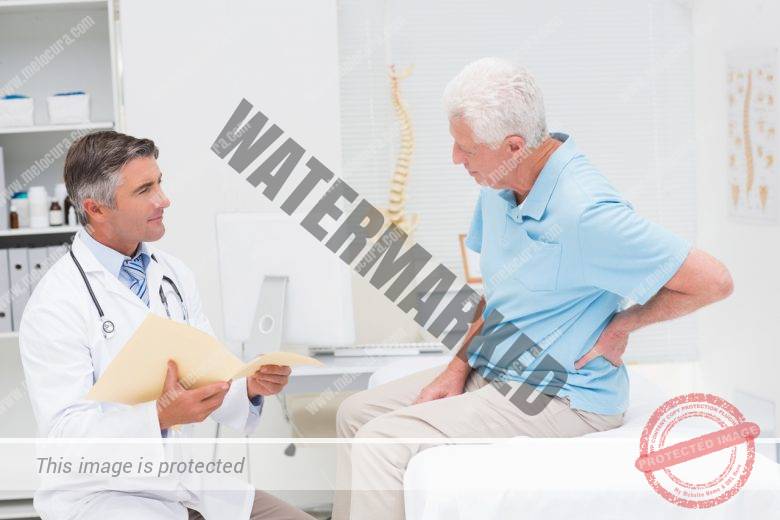 Contact us and we can tailor your Hospital & Rehabilitation Facility Solution.