---
MeloCura has designed a tailored program for palliative care with focus on natural, non invasive relief and better sleep.

Disability in patients with advanced cancer often results from bed rest, deconditioning, neurologic and musculoskeletal complications of cancer or cancer treatment. Terminally ill patients have a high prevalence of weakness, pain, fatigue, and dyspnea in addition to other symptoms.

Melocura can help relieve these disabilities assisting the patients in increased well-being.

MeloCura palliative care treatments aims to optimize people's function and well-being and to enable them to live as independently and fully as possible, within the limitations of advancing illness.

Our frequency therapy treatments have been validated through trials and show a significant positive effect after just one treatment.
MeloCura frequency therapy solution for Palliative Care facilities is an easy plug and play solution run via an app and monthly subscriptions.

All our treatments are non invasive and gives a natural form of relief with no side effects.
Our Frequency treatments are easy and simple to use. You only have to press play and relax.

• Pain Relief
• Stress relief
• Tension Relief
• Insomnia
• Recovery

Contact us to hear more on how we can tailor a solution for your facility.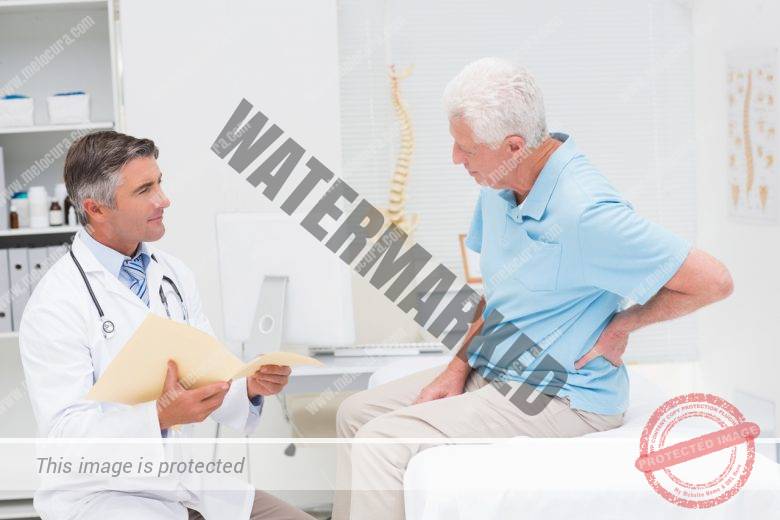 Contact us and we can tailor your Palliative Care Solution.