Create a Stress Free Working Environment
---
WHAT IS THE COST OF STRESS IN YOUR WORKPLACE?
Statistics show that at least every third sick leave is a result of stress. This result in millions of extra sick leave days and also less productive workforce at great costs for your company.

The MeloCura Frequency Therapy is proven to relieve stress and anxiety and puts your body in a state of recovery. MeloCura creates natural relief and balance on cellular level via brainwaves and frequencies Listen to the frequency therapy once daily and you will feel the positive changes.

MeloCura can help make your workplace productive and healthy. By using MeloCura white label app solution we can tailor your own Stress free company app. All your employees have to do is press play

When using MeloCura your employees will experience:
• Decreased anxiety
• Decreased stress levels
• Better & deeper sleep
• Enhanced well being
• Increased productivity
• Improved concentration, creativity and cognitive abilities
• Improved working memory
• Better health and enhanced mood
• Stronger immune system • Less sick absence
• Big Return on Investment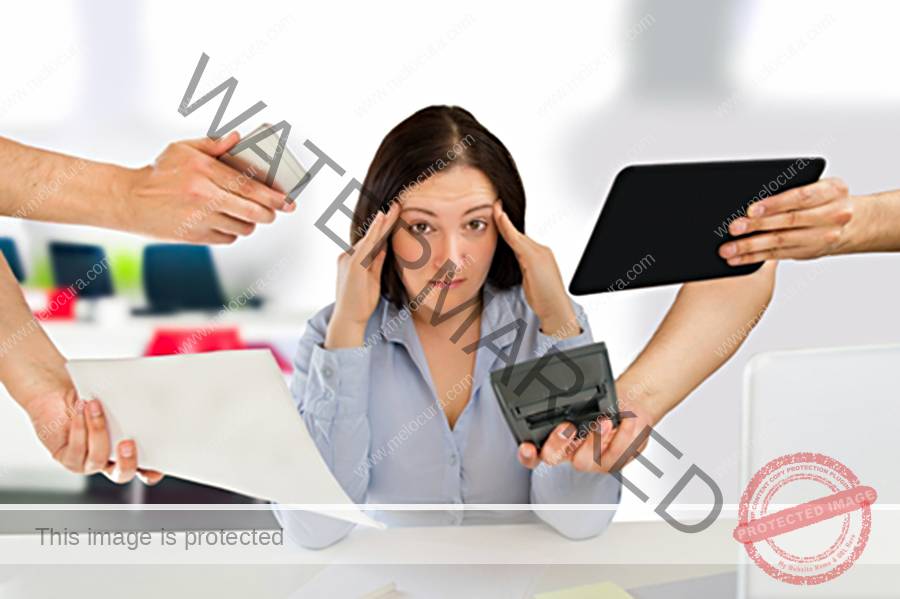 We have different package solutions depending on the number of employees with pricing from 2,5 Euro per employee pr month. Contact us to learn more on how MeloCura can help your company become a better workplace with happy and stress free employees.
It is very simple. All your employees have to do is to listen to the MeloCura Therapy once per day via the App. This could be in the company´s de-stress zone or at their own workplace via headphones.

MeloCura Better Workplace consists of a easy to use App that can be tailored to fit the companies own design. Payment is via monthly subscriptions per employee. All you have to do is to press play.